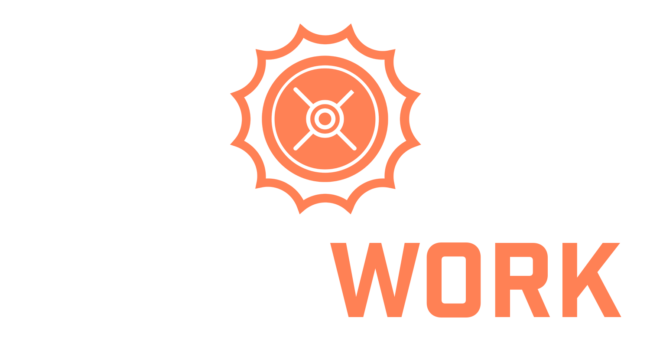 An Online Softball Workout Program
For Softball Players Who Want to Out-Work
Their Competition and Reach Their Potential
Softball Workouts Built Just For Ballplayers
Video Coaching + Monthly Updates
Performed at YOUR Gym on YOUR Schedule
Affordable Pricing for Individuals, Families & Teams
And, You Can Try it For 14 Days for Free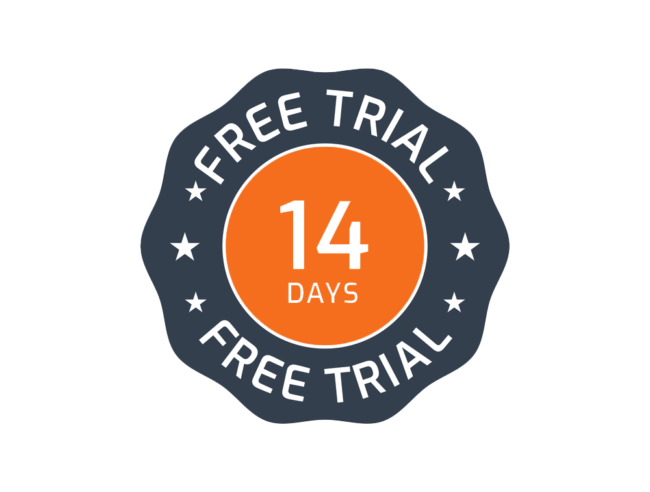 See if the program fits your gym and your schedule
See if you can handle our collegiate-style workouts
We know you'll love it, so we stand by it
A Softball-Specific Online Workout Program
What You Get | Early Work Softball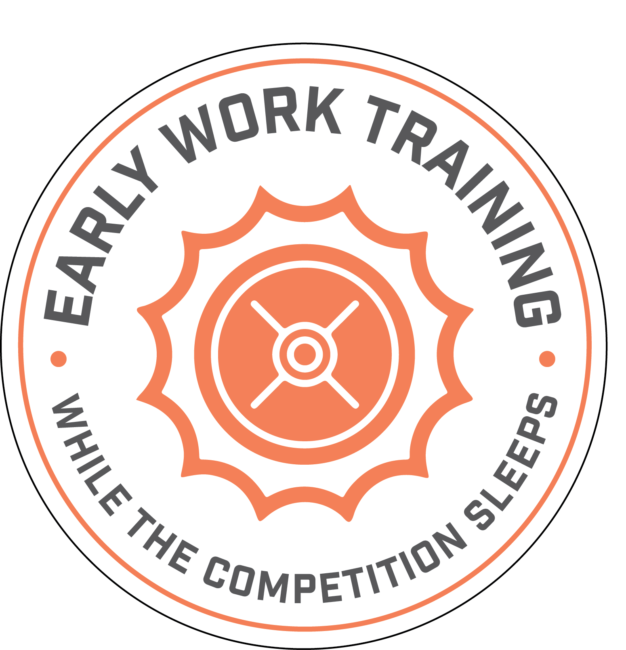 Early Work is For Serious Players
Strength training is a major part of every ballplayer's routine
If you're not on a sport-specific program designed by softball experts, you're wasting precious time.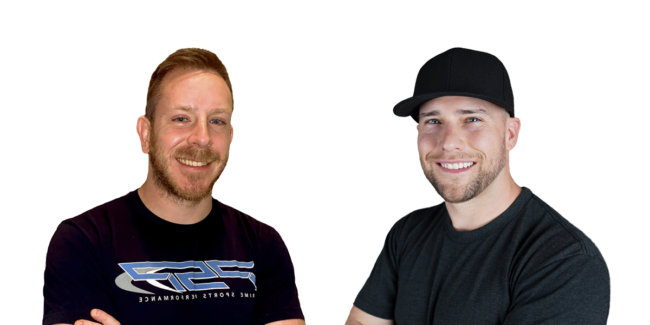 Andrew is a former college baseball player and the owner of Prime Sports Performance in Baltimore, MD. He has over 11 years of experience in the training industry and has trained hundreds of youth, high school, college and pro athletes.
Sample 4K Videos from the Program
We're great communicators. get to know our teaching style.
The Early Work Softball Program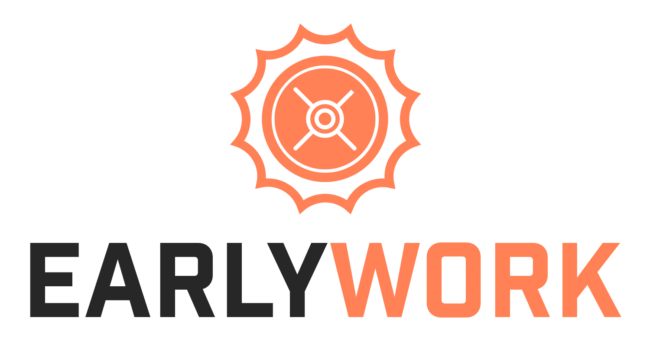 Frequently Asked Questions