Softball Courses & Workout Programs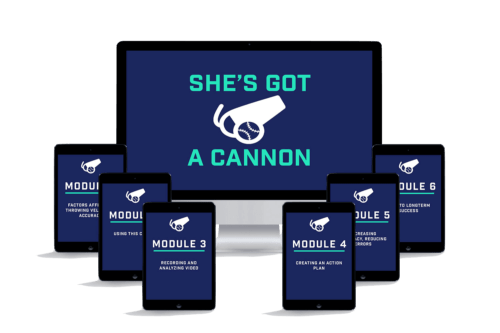 She's got a Cannon Softball Throwing Course ($199)
The World's Best Softball Throwing Course - learn to fully analyze and correct your throwing mechanics for more speed and accuracy.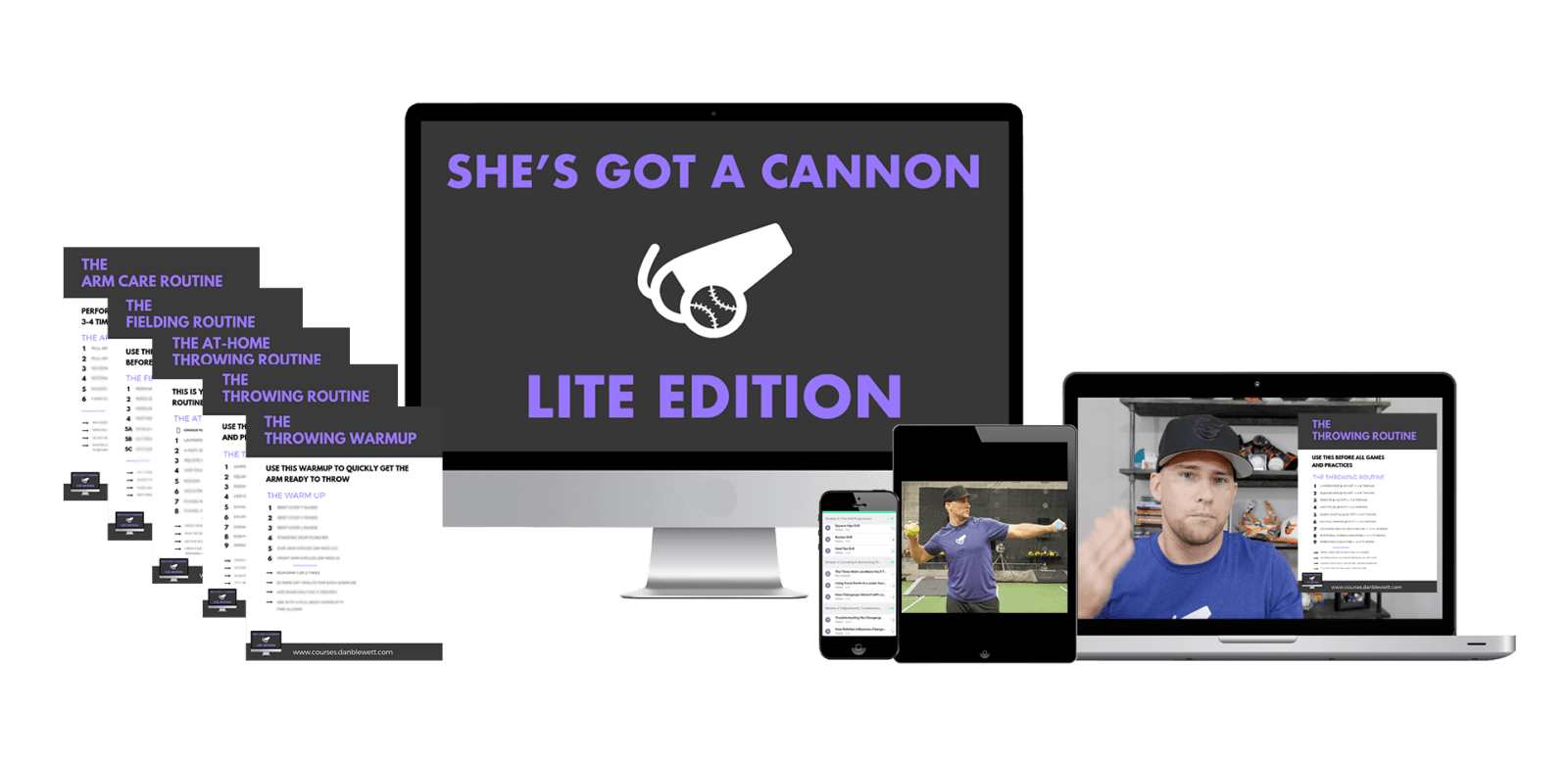 She's got a Cannon Lite Softball Throwing Course ($99)
A quick, easy-to-implement throwing program without the in-depth customization of the full SGAC program.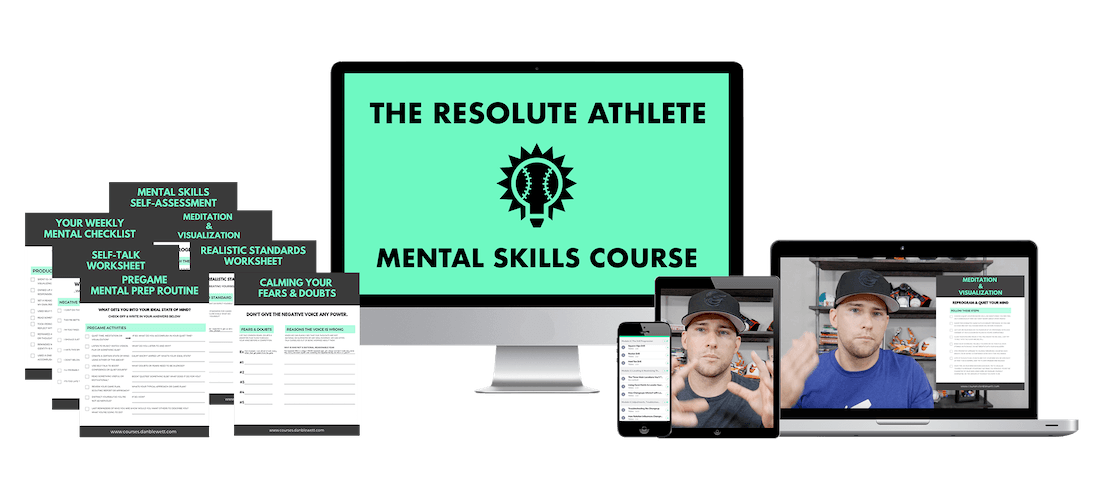 The Resolute Athlete Mental Skills course ($79)
A mental skills course for athletes of all sports. Techniques to improve your confidence and performance under pressure!.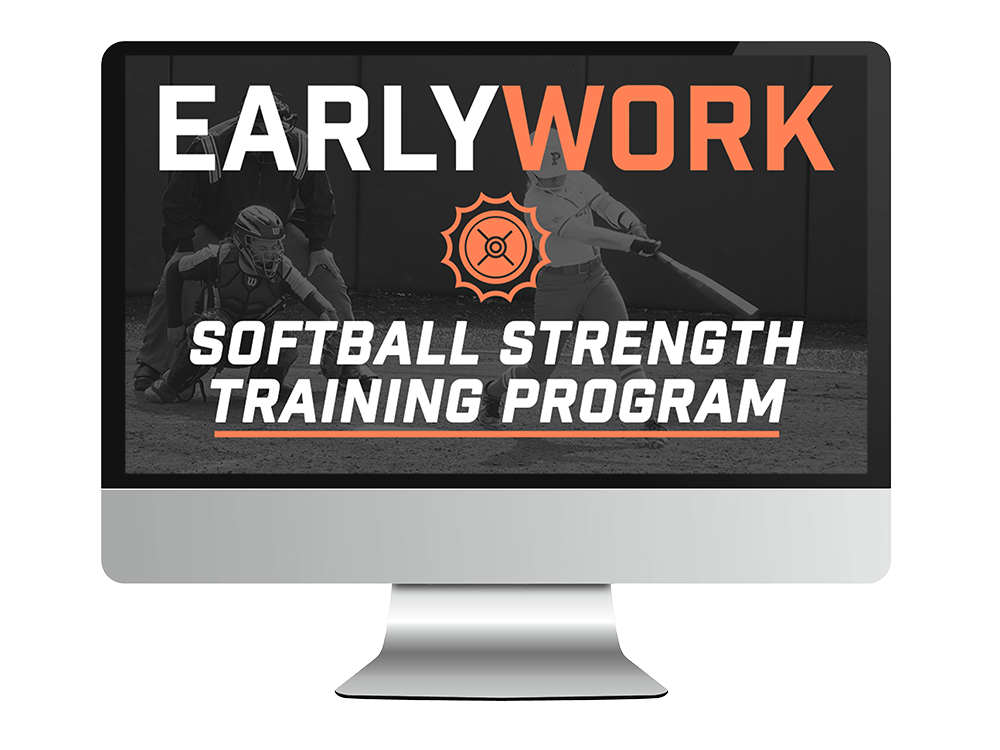 Softball-Specific Strength Training Program (with 14-Day Free Trial)
Early Work Softball is an affordable strength training program built specifically for softball players.