Softball Courses & Workout Programs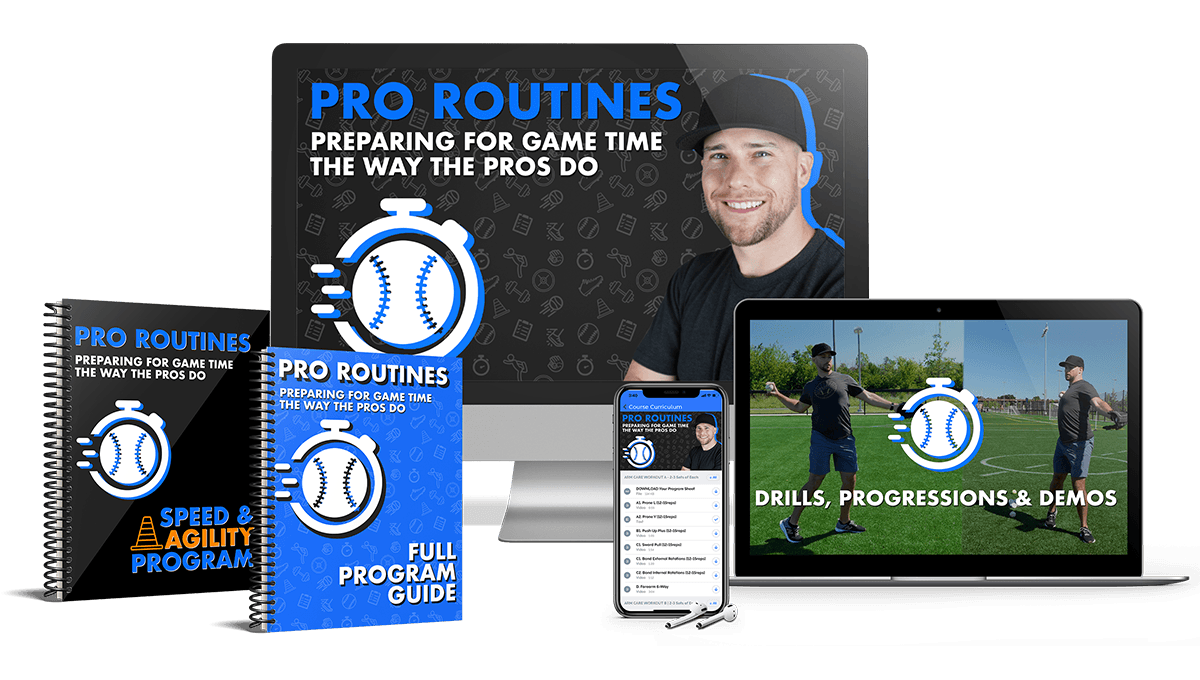 Routines, workouts, practice plans, speed & agility for softball coaches and players.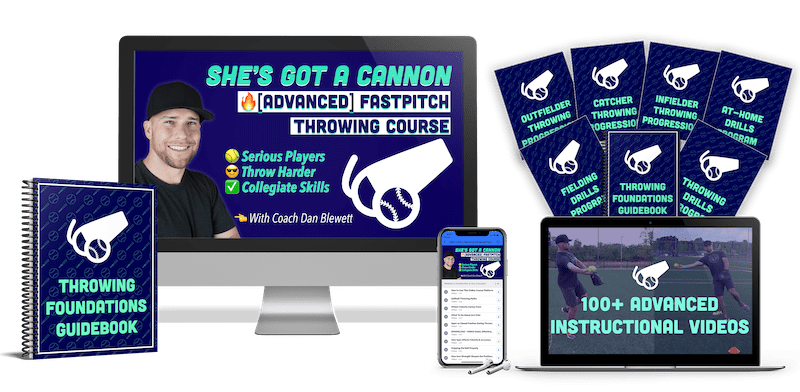 For players who throw well but want to learn advanced, position-specific types of throws and increase velocity and accuracy.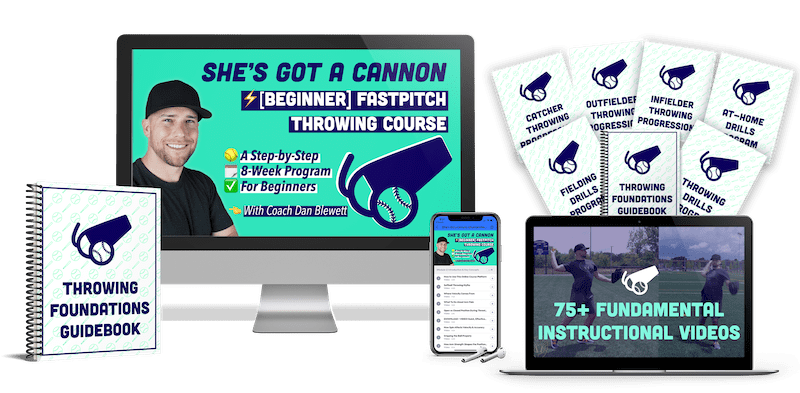 A step-by-step program for beginning players who need to improve their arm strength and throwing skills. Great for coaches.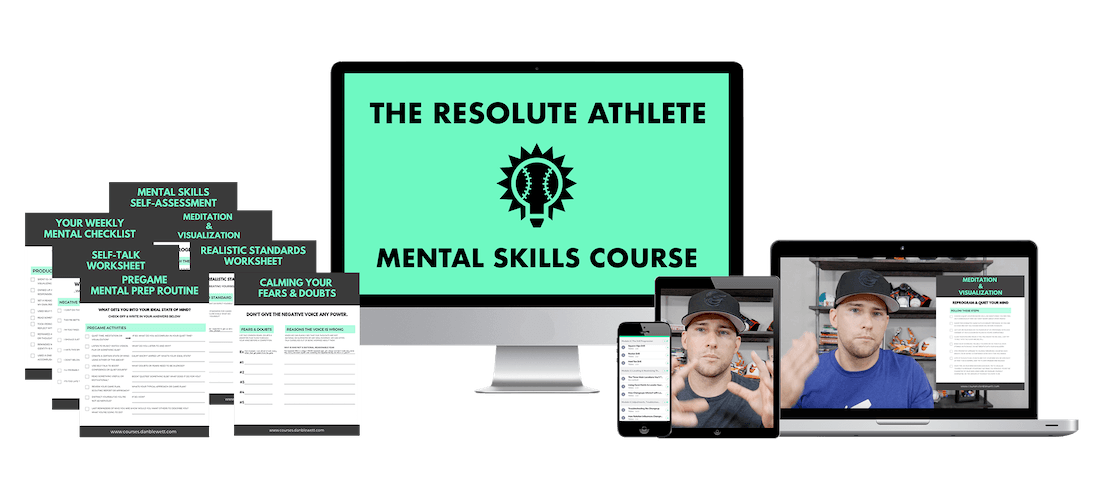 A mental skills course for athletes of all sports. Techniques to improve your confidence and performance under pressure!.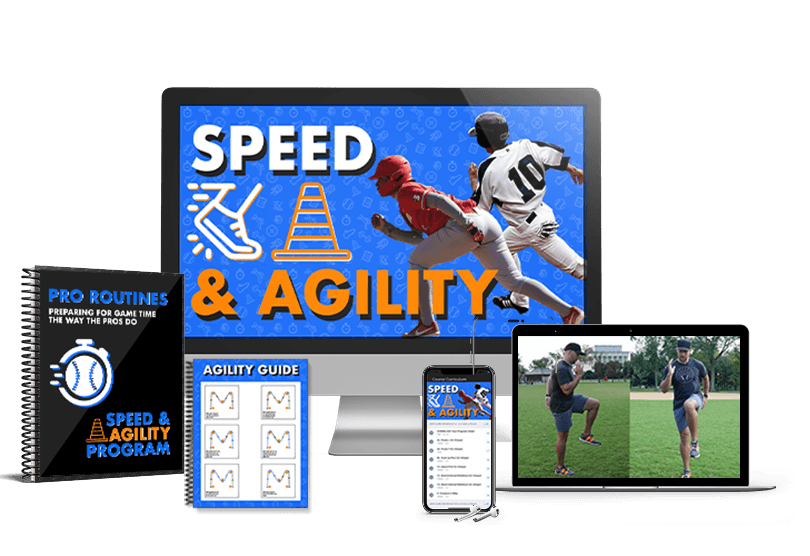 Team workouts, an 8-week sprint program for players, sprint drills, arm mechanics drills, cone drill workouts and more.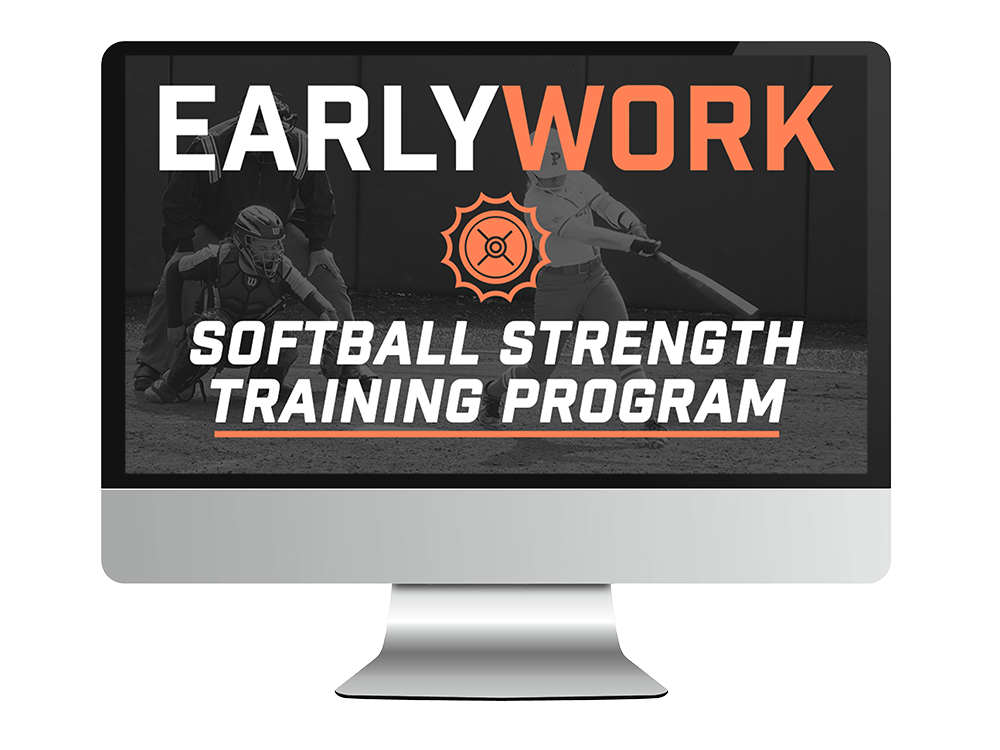 Softball-Specific Strength Training Program (with 14-Day Free Trial)
Early Work Softball is an affordable strength training program built specifically for softball players.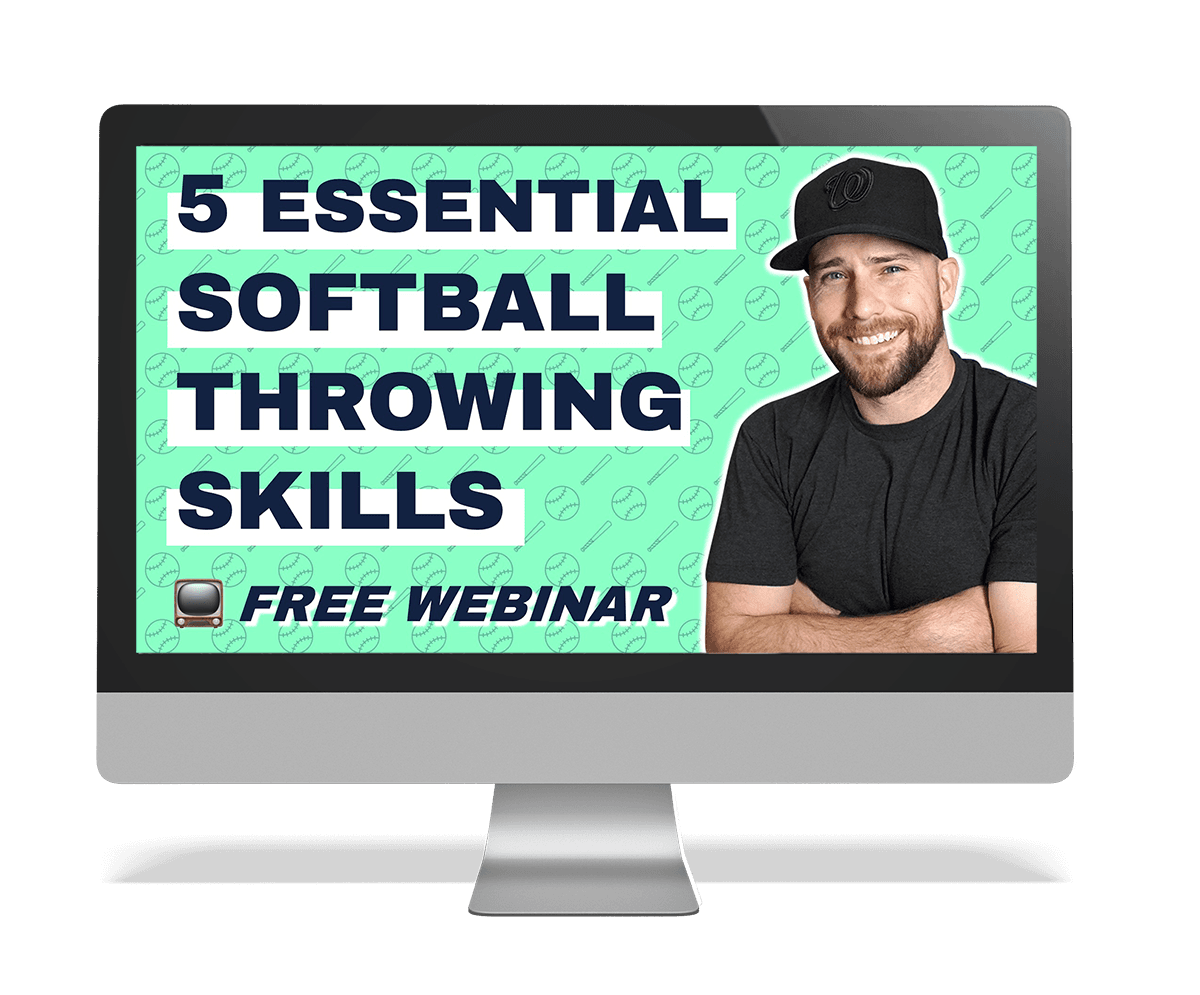 Learn major throwing flaws common in many softball players, important position-specific throws and ways to improve today.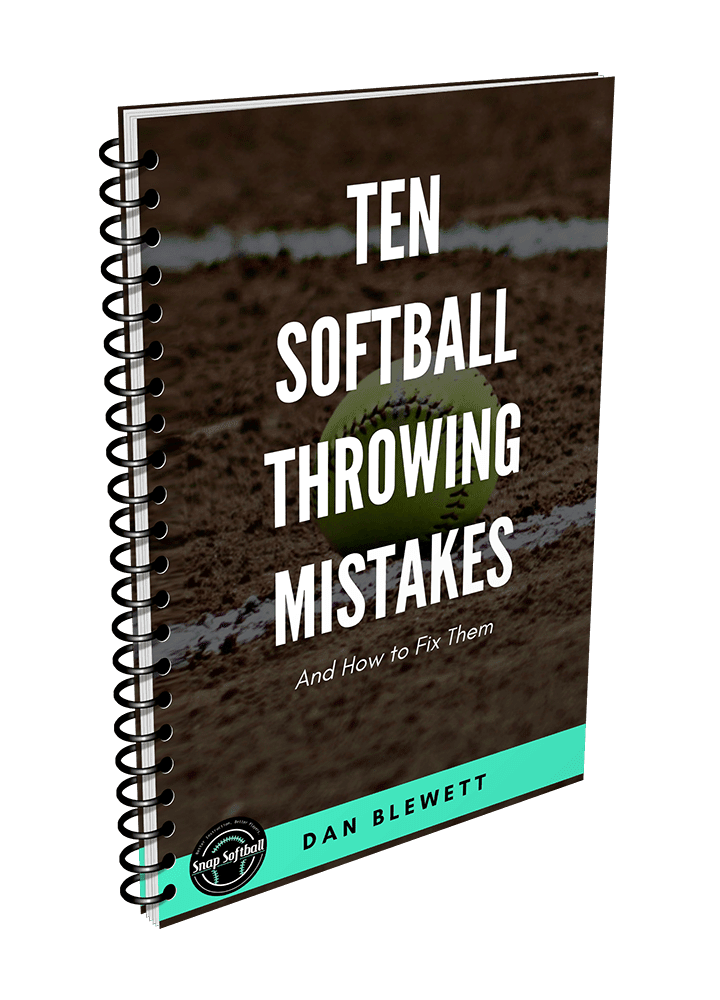 Ten Softball Throwing Mistakes Is an Ebook filled with insight, drills, tips and more for players, coaches and parents to improve their throwing.