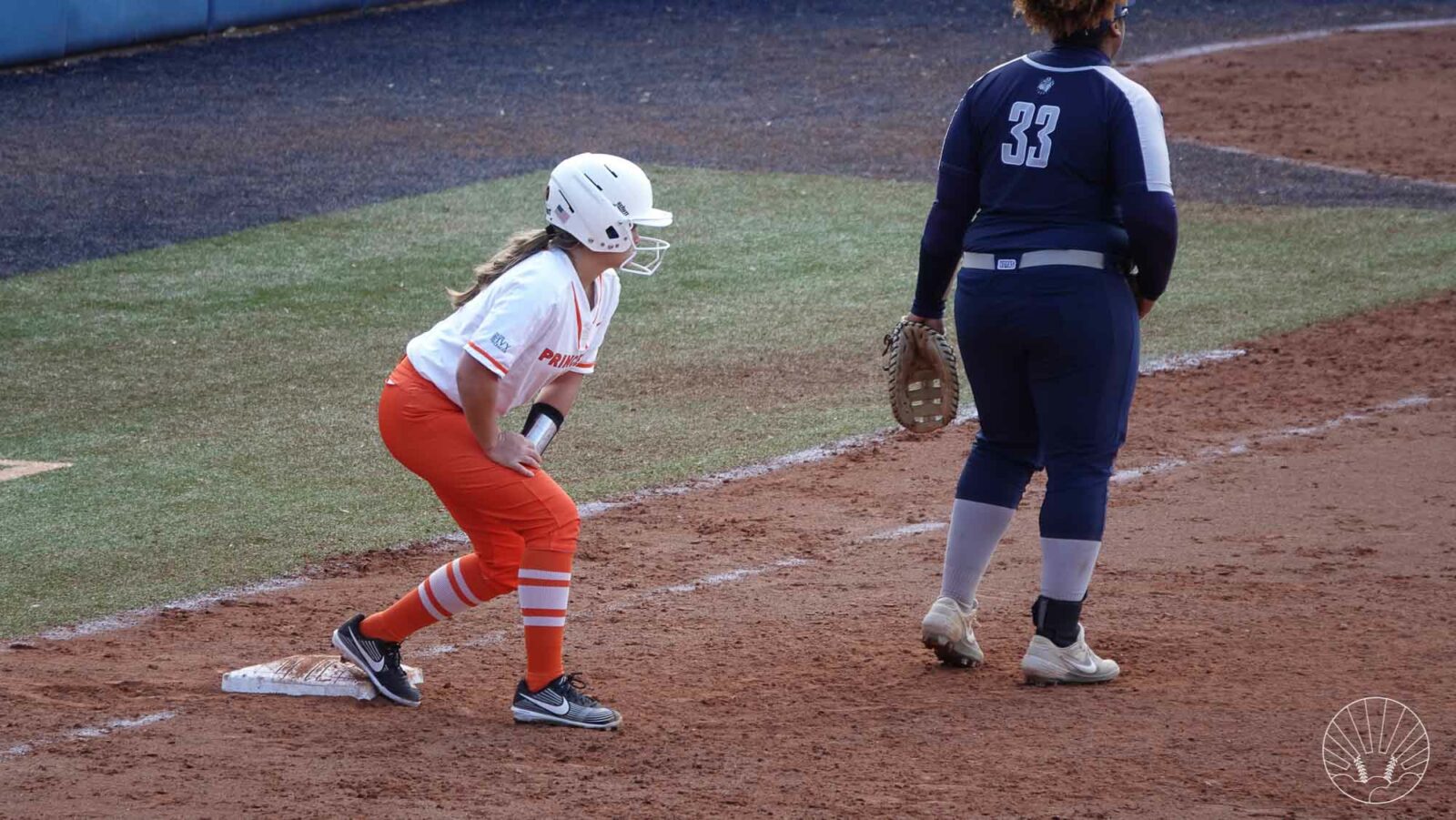 Any player can improve her confidence & meet her potential.
But do they have a system in place?
Do they have routines and good habits like the pros do?
How can they begin building a stronger mind?
What's Inside The Resolute Athlete Mental Skills Course?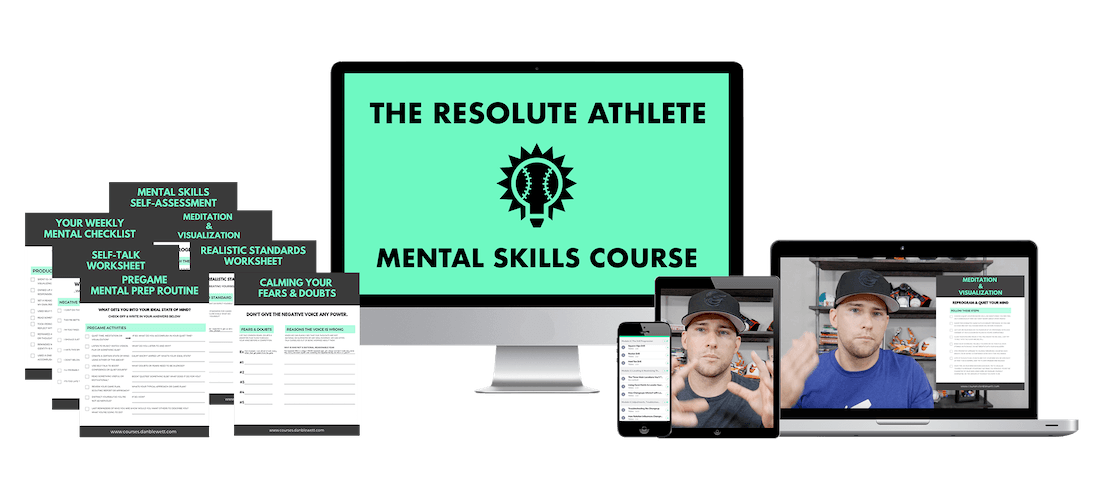 Short, engaging videos filled with stories and lessons hard-learned from a career as an athlete and coach.
Learn how to create better habits and mental routines before, after and during games by filling out each worksheet.
Coach Dan walks each athlete through the most important mental skills, explained through relatable stories.
😎 A Parent's Review of The Resolute Athlete...
I purchased the Resolute Athlete for my daughter last year when she was a first year 12U player and it really helped her. Her approach on the field seemed to change from being a bit stressed to a much more relaxed approach on the field. I can honestly say your program helped, so thank you.
Does this Sound Like Your Daughter?
she gets way too frustrated when she doesn't play her best.
How can you help her learn the mental techniques to bounce back? And not let the bad games slow her down?
If she makes a mistake...she mentally gives up and hurts the team.
Too many young players completely loser their focus after an error or mistake. This is NOT what high-level players do.
She put tons of pressure on herself and the game is less fun.
Sports are meant to be fun! Sometimes, a reality check is what they need to get them in the right mindset.
Her confidence is constantly down and it hurts her self-esteem.
Sports can be a transformative experience, building confidence and skills that will last a lifetime. But if it's having the opposite effect…we need to fix it.
It's Time to Make a Change.
Mindset is a difference-maker.
Meet Your Mental Skills Mentor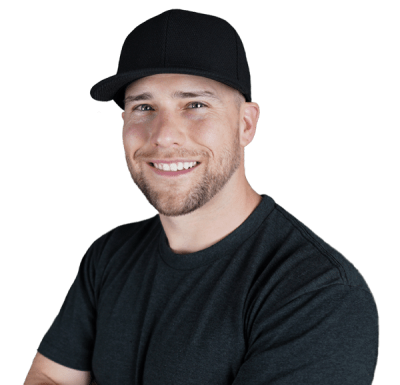 Coach Dan is a former pro baseball player who had to scrape and claw to get as far as he did.
With a B.A. in Philosophy and Psychology, Coach Dan has learned from many different schools of thought in a diverse academic and athletic career.
Dan owned his own baseball/softball academy in Illinois for nine years and saw firsthand the things most young athletes--and their families--struggle with. Mentally, baseball and softball are two of the toughest sports.
Books Don't Work, But Kids Listen to Me
🚫Young athletes don't read sports psychology books.
🚫 They unfortunately tend to tune their parents out...
🎥 Yet, they love watching videos and learning from role models.
✅ 20,000+ YouTube families turn to me for advice -
from a long career as a pro athlete and coach.
Dan has unique insight into the psychology of being a successful athlete, and his ability to relate the lessons he's learned over his career to young athletes is second to none.
Play Your Best.
Play with CONFIDENCE
Develop routines that last a lifetime
Quiet fears, doubts and worries
Perform better under pressure
Enjoy the game and feel mentally free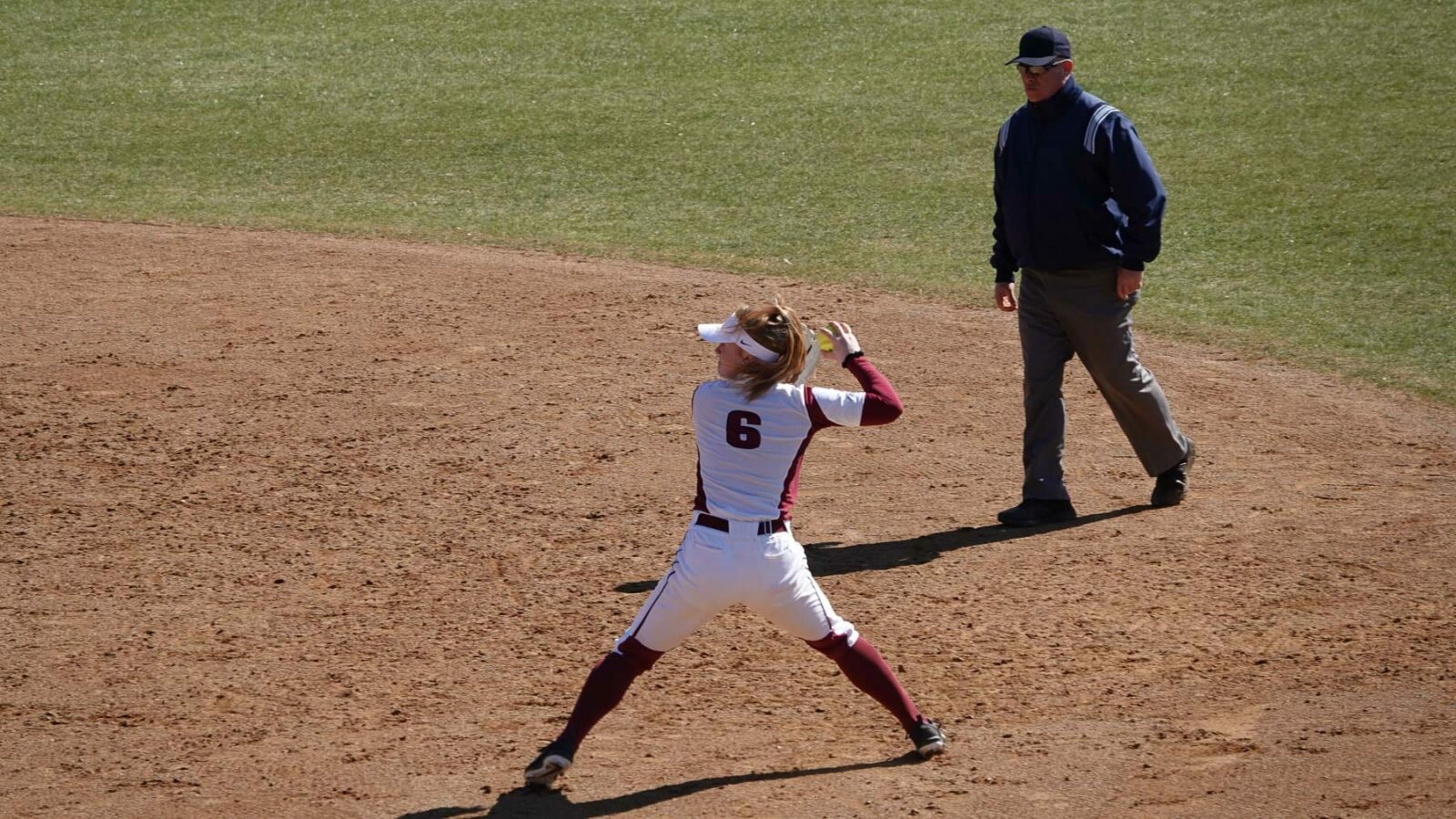 💻 How Does The Course Work?
✅ Frequently Asked Questions
What age is the course appropriate for?
All ages! All high-level concepts, explained simply. This course has been taken and loved by college ballplayers all the way down to 12U players.
What if we try it, and the course isn't right for us?
The course has a 30-day money-back guarantee. Give it a try and if you don't love it, get your money back with no hassle and no questions asked.
I'm here for you, with speedy email support every step of the way. I want you to have a great experience and see your young athlete grow in mind, body and spirit because of the impact of the course. I'm here to help.
How do I access the course?
The course works on desktop, tablets or mobile through your web browser - it's easy to access and watch. The interface is clean and easy to use.
How long will it take to complete?
2-3 weeks, typically. With 3.5 hours of content and most video lessons 4-8 minutes long, the typical athlete will complete the course in a few weeks.
What are your payment options - is it secure?
One single payment made by credit card. Stripe processes transactions, so everything is totally secure.